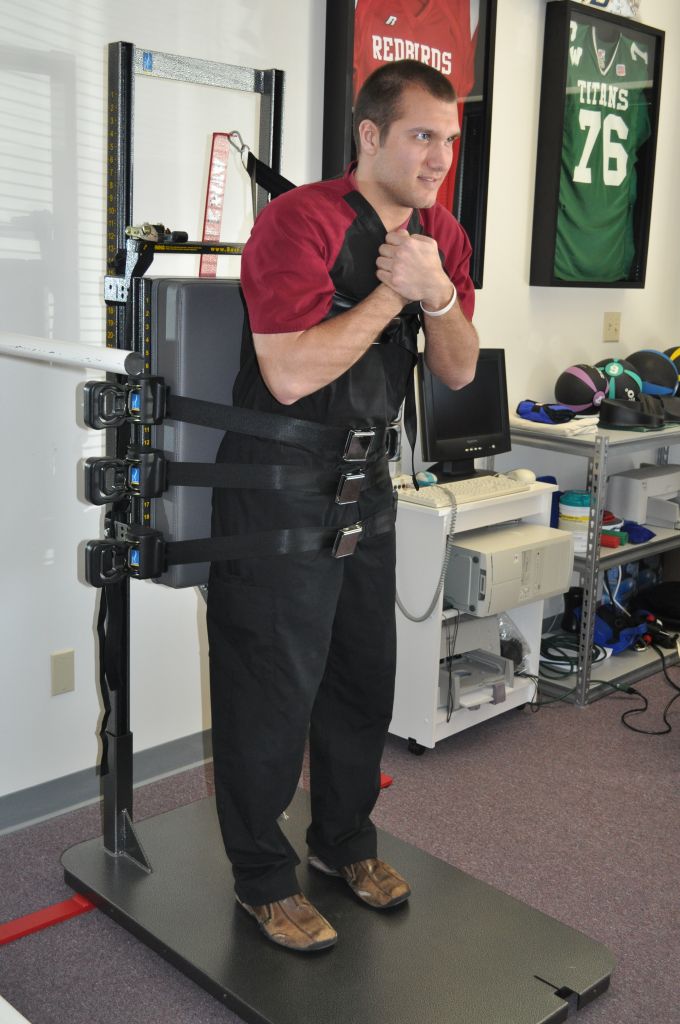 Is the ATM an exercise device?
The ATM's main objective is to normalize impaired movements. To do so it addresses the impaired movement's passive, active and neural control components.
Because the ATMs are easy and short in duration (usually three sets of ten repetitions) it would be unrealistic to claim that a strengthening exercise occurred. Perhaps it would be more correct to claim that neuromuscular training in the now normal pain-free movements happens during the ATMs. This seems to be enough to achieve significant results on suitable users.