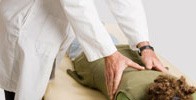 Your Normal Chiropractor
Choosing the right Chiropractor is an important choice to make. Dr. Zozzaro and his staff are trained on the latest chiropractic treatments & technologies...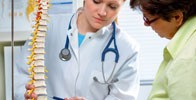 Safe & effective Chiropractic
Chiropractic care is a safe, effective and natural approach to managing pain and other health related issues. We invite you for a complimentary, no obligation consultation today.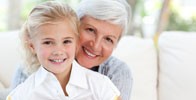 Live Better Today!
Enjoying a long and healthy life is important to everyone. Chiropractic care unlocks your body's true potential and natural healing process to ensure your life is a healthy life.
Privacy Notice
Coming soon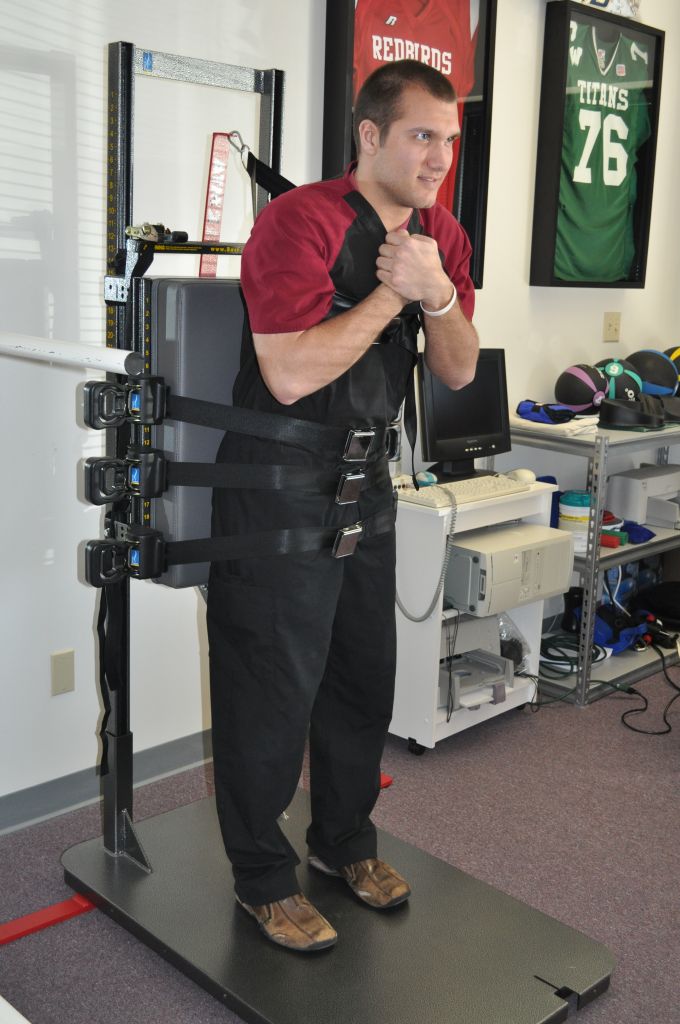 Is the ATM an exercise device?
The ATM's main objective is to normalize impaired movements. To do so it addresses the impaired movement's passive, active and neural control components.
Because the ATMs are easy and short in duration (usually three sets of ten repetitions) it would be unrealistic to claim that a strengthening exercise occurred. Perhaps it would be more correct to claim that neuromuscular training in the now normal pain-free movements happens during the ATMs. This seems to be enough to achieve significant results on suitable users.